Guitar Chords 101 (6 lessons)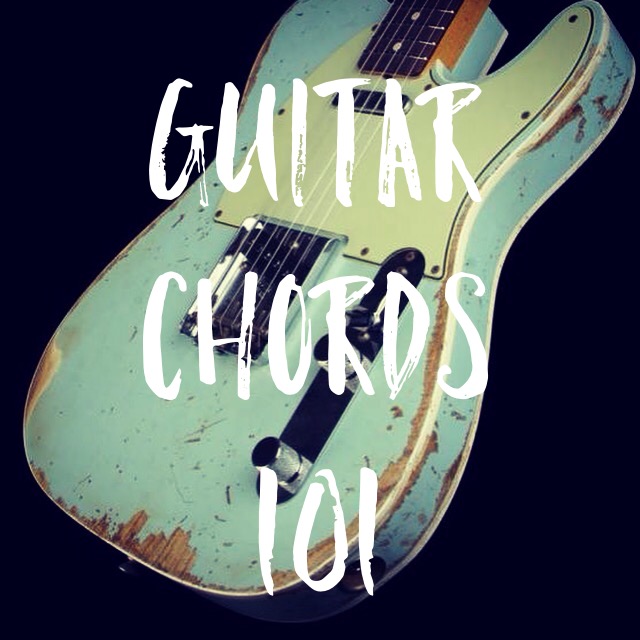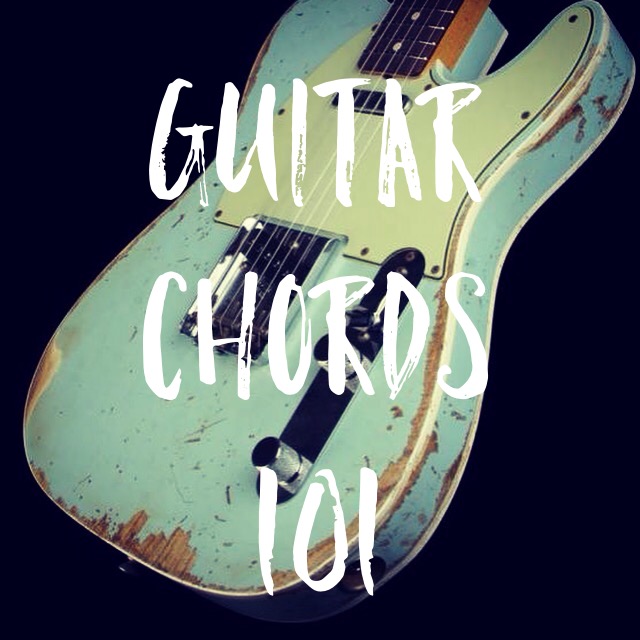 Guitar Chords 101 (6 lessons)
Learning chords is a great way to improve your overall musicianship. Don't limit yourself to always playing the same chord shapes. This course will take you through all of the possible inversions and progressions using the CAGED system. The Guitar Chords 101 lessons will take you all the way from learning basic major/minor chords to the more advanced minor/major9th,11th, 13th, dominant, diminished7 etc.
All details (date, time) can be organised at the pupils convenience.
Please feel free to email jamesashbury@me.com or call 07378485558 if you have any questions.