Fingerstyle Crash Course (6 lessons)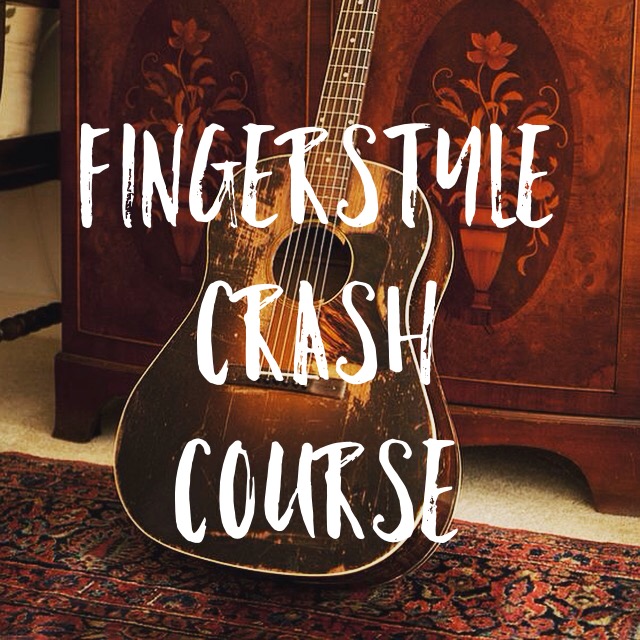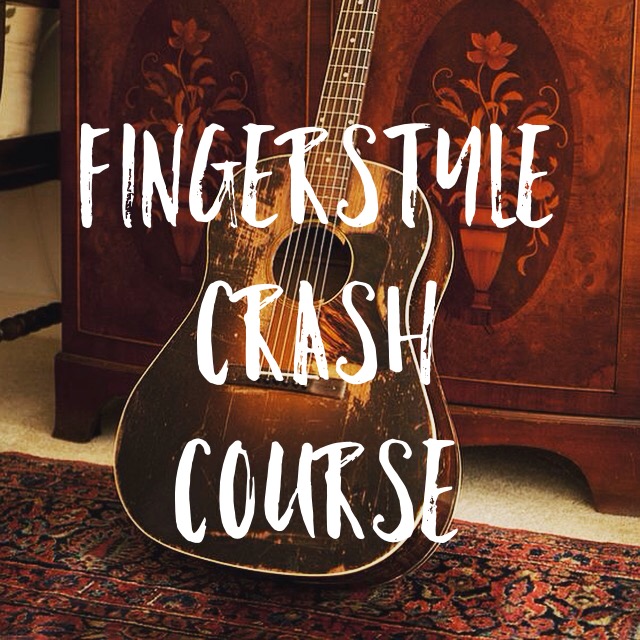 Fingerstyle Crash Course (6 lessons)
Learning how to play finger-style guitar is easily achievable with our crash course designed specifically to get those fingers moving. Once you have the basics down we will focus on more advanced pieces, including Blackbird by the Beatles, Fire and Rain by James Taylor, I Will Wait by Mumford and Sons and Never Going Back Again by Fleetwood Mac. If you have a song in mind let us know so we can prepare it for you! If playing finger style guitar is something you have always wanted to do, then this course is for you!
All details (date, time) can be organised at the pupils convenience.
Please feel free to email jamesashbury@me.com or call 07378485558 if you have any questions.