Get your head around Modes in 6 lessons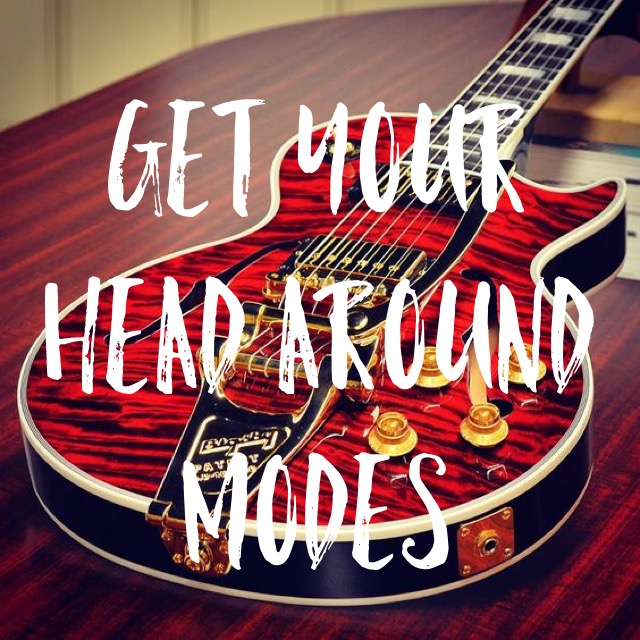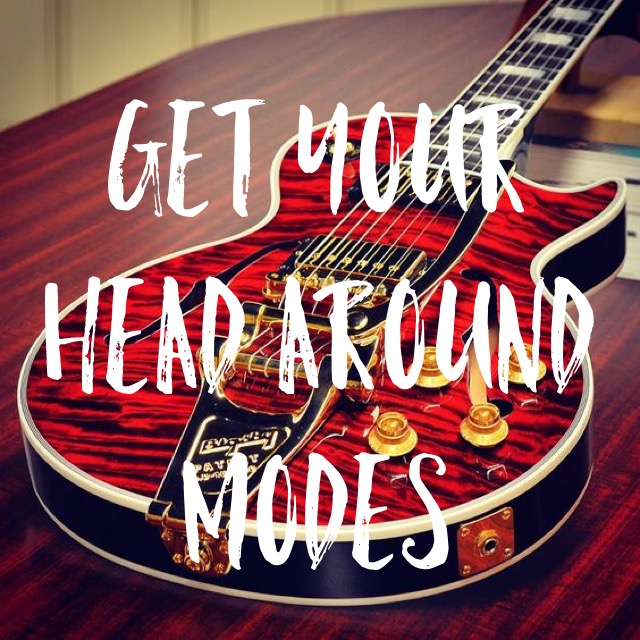 Get your head around Modes in 6 lessons
Finally get your head around the major modes! These include Ionian, Dorian, Phrygian, Lydian, Mixolydian, Aeolian and Locrian. In these lesson you will learn the difference between each of the modes, when to use them and refer to songs and licks that incorporate these sounds. These 6 lesson will expand you soloing ability, no longer will you rely on the pentatonic scale and you will have so many more options musically.
All details (date, time) can be organised at the pupils convenience.
Please feel free to email jamesashbury@me.com or call 07378485558 if you have any questions.