6 hours of Recording Gift Card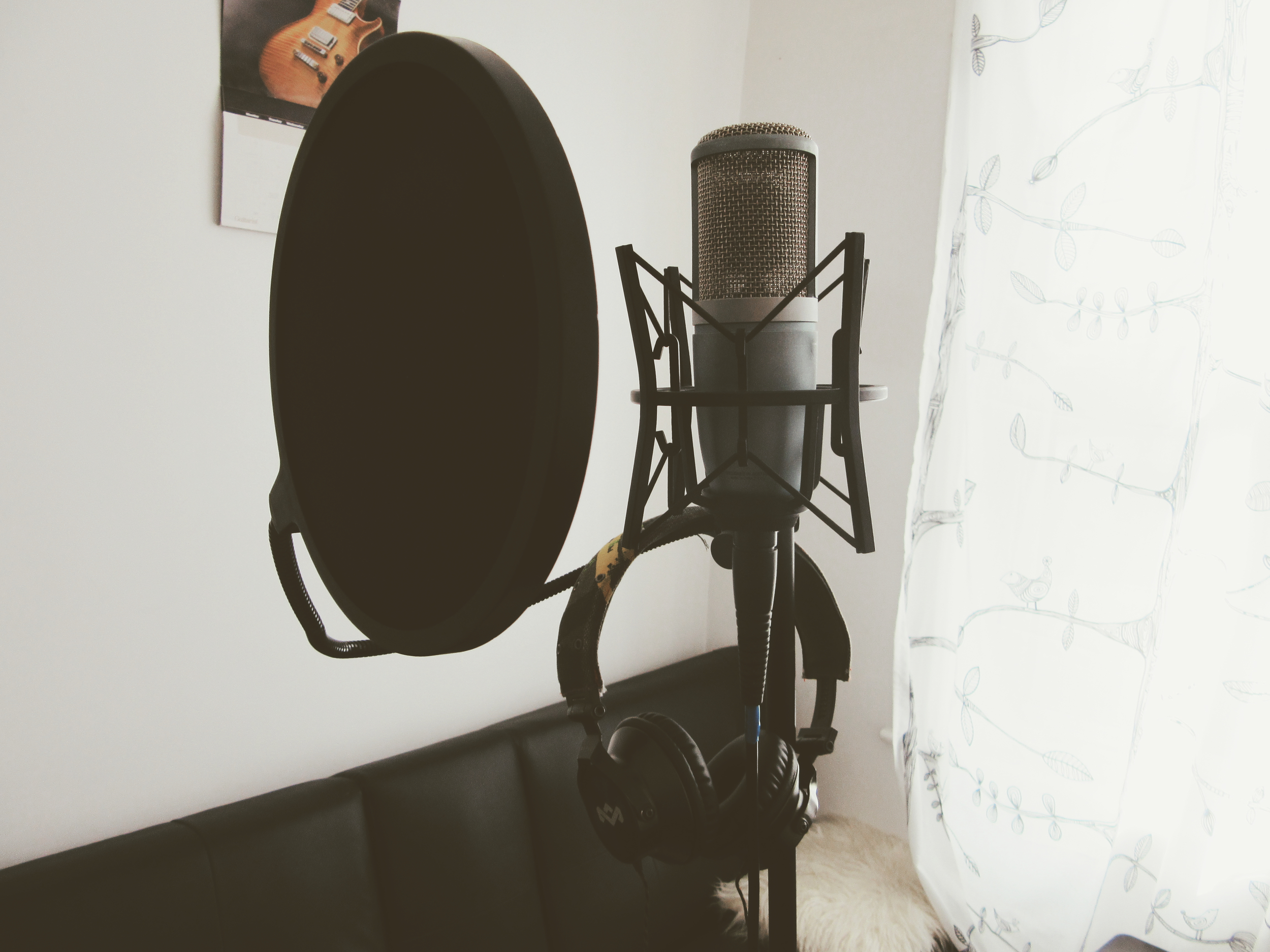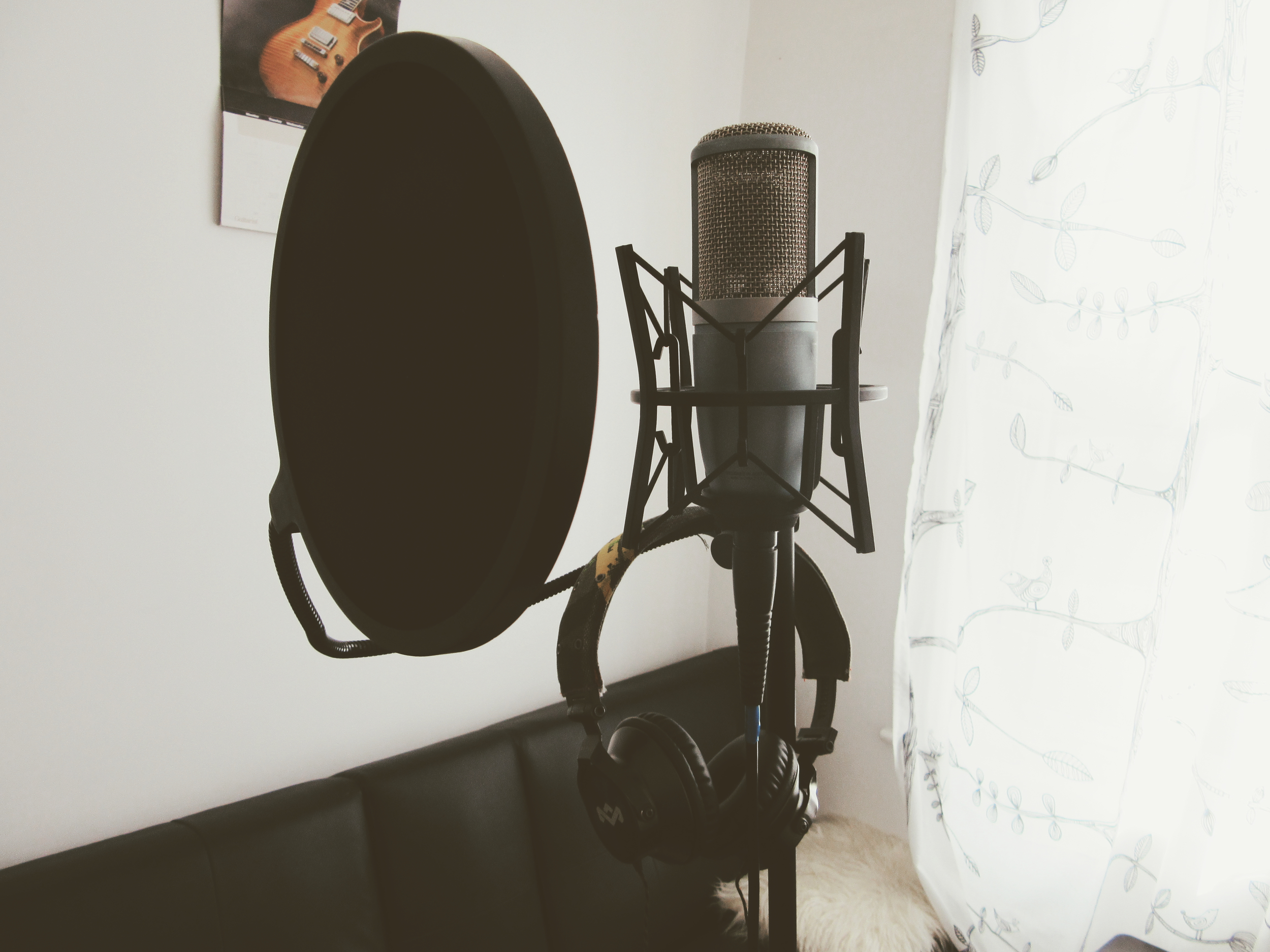 6 hours of Recording Gift Card
This gift card entitles the bearer to 6 hours of recording time in our home-style studio. Please check out the Record Your Demo page for more info.
All details (date, time) can be organised at your convenience.
Please feel free to email jamesashbury@me.com or call 07378485558 if you have any questions.