Need to record your demo, or get down some songs?
At Bristol House of Music we offer a relaxed, home studio environment where you can record your songs to demo quality. We can play on your tracks too if needs be!
Being musicians ourselves, we realise the importance of having a great sounding demo, but this can be too expensive when hiring recording studios, musicians etc. We have all of the equipment/software necessary for you to start recording your demo. We can also offer help with the song writing and production elements if needs be, or we are happy to help out with recording any of the parts. For instance if you are a singer and want to record your songs but are not comfortable with playing all the instruments, James is happy to record these parts for you. With lots of experience recording this will be a fast and enjoyable experience. James can play any Acoustic/Electric Guitar, Mandolin, Bass, Ukulele or Drum parts as well as helping out with any samples/loops you wish to use. Kit can also provide Piano/Keyboard, Accordion or Vocal parts that you want recorded. It is also possible to source other instruments like Cello, Saxaphone and more (these would cost extra for session players).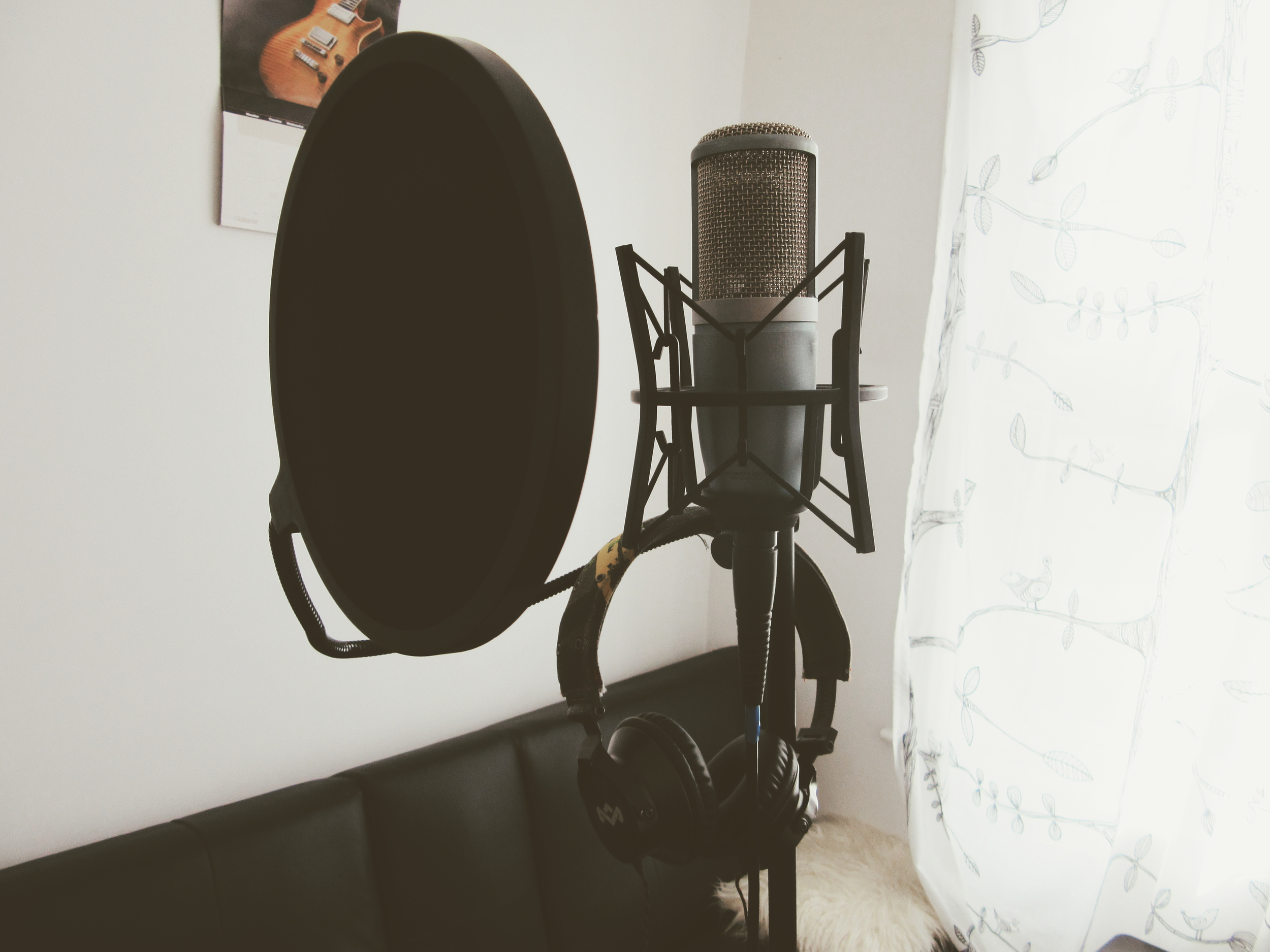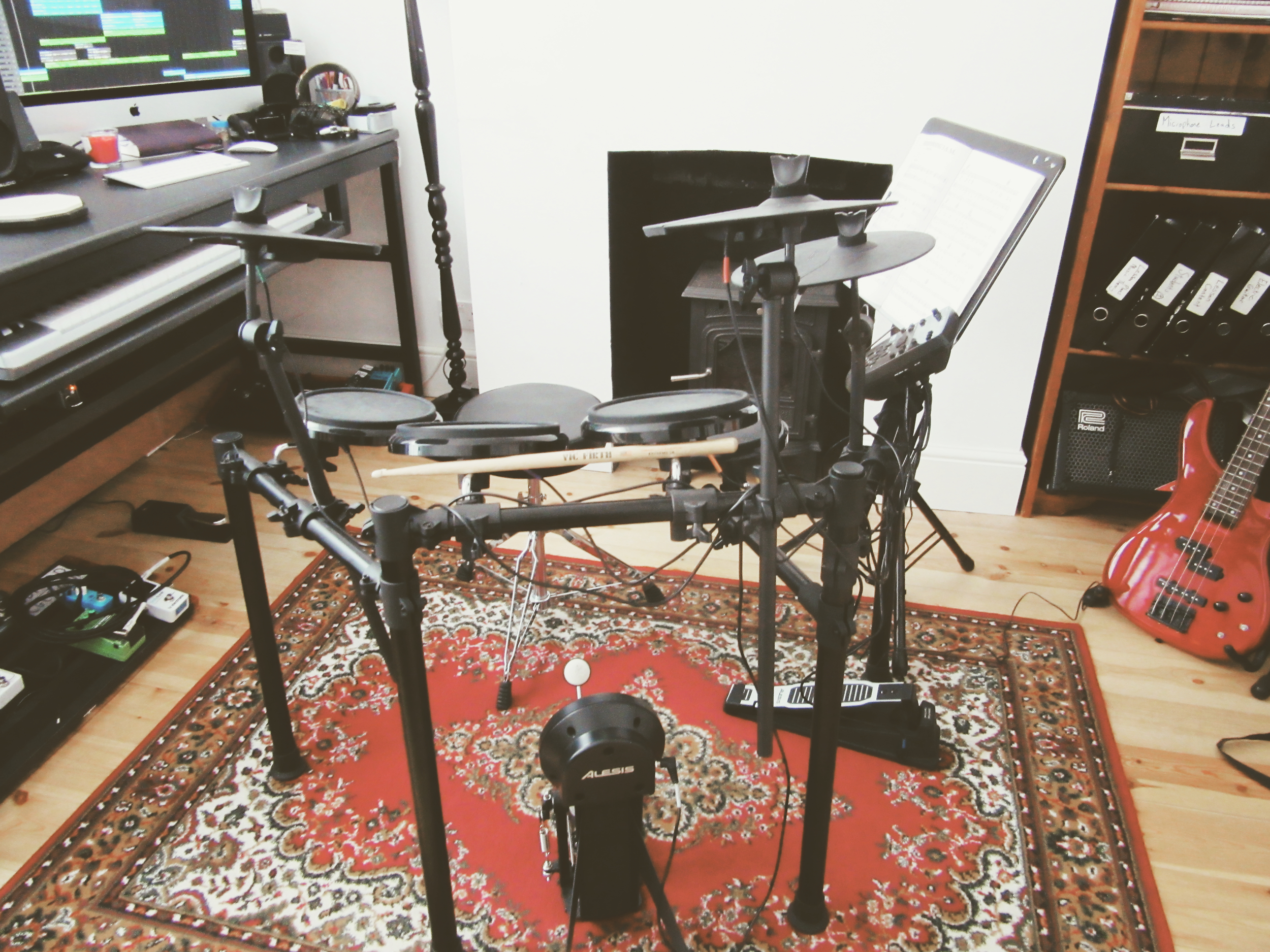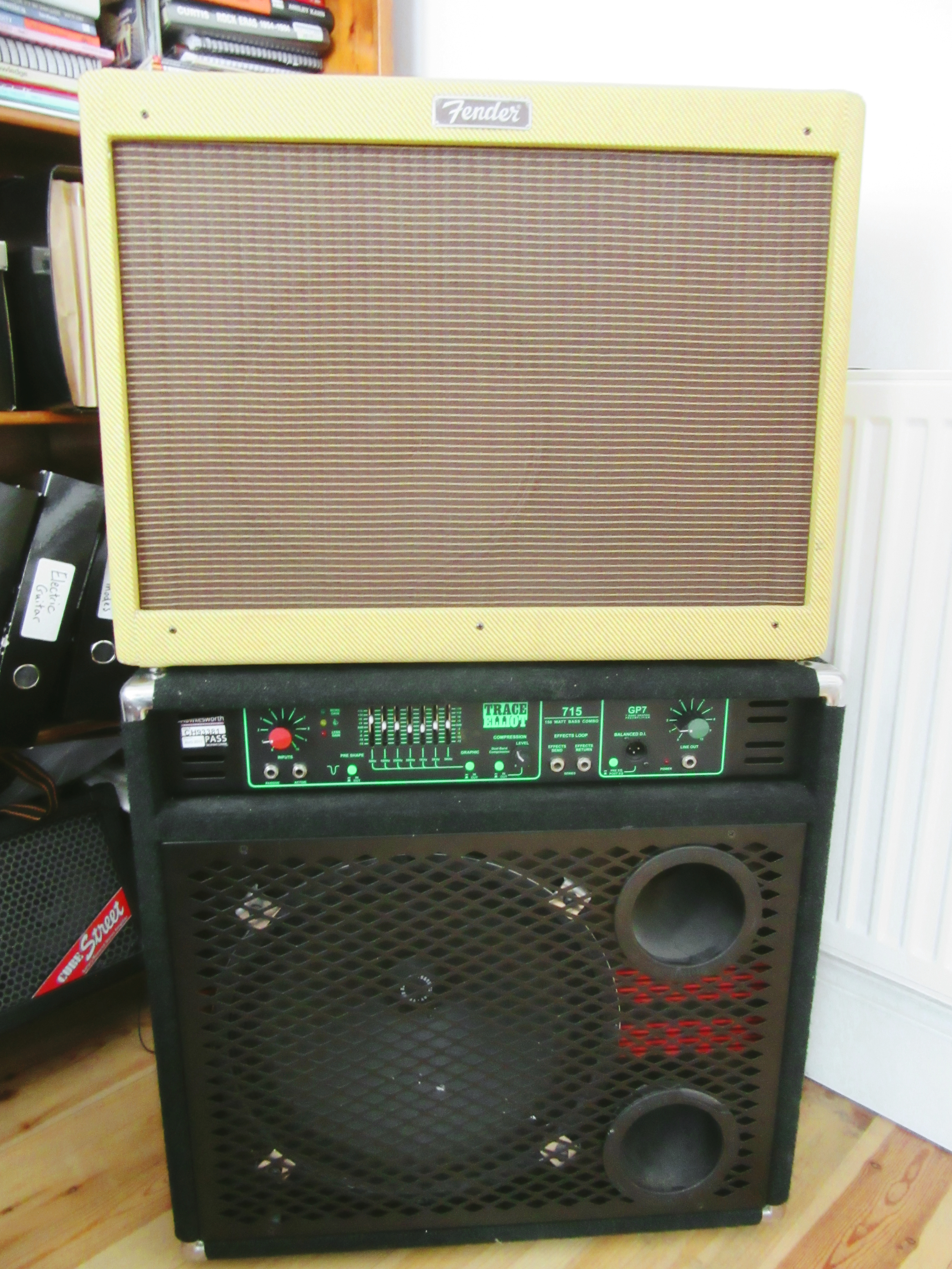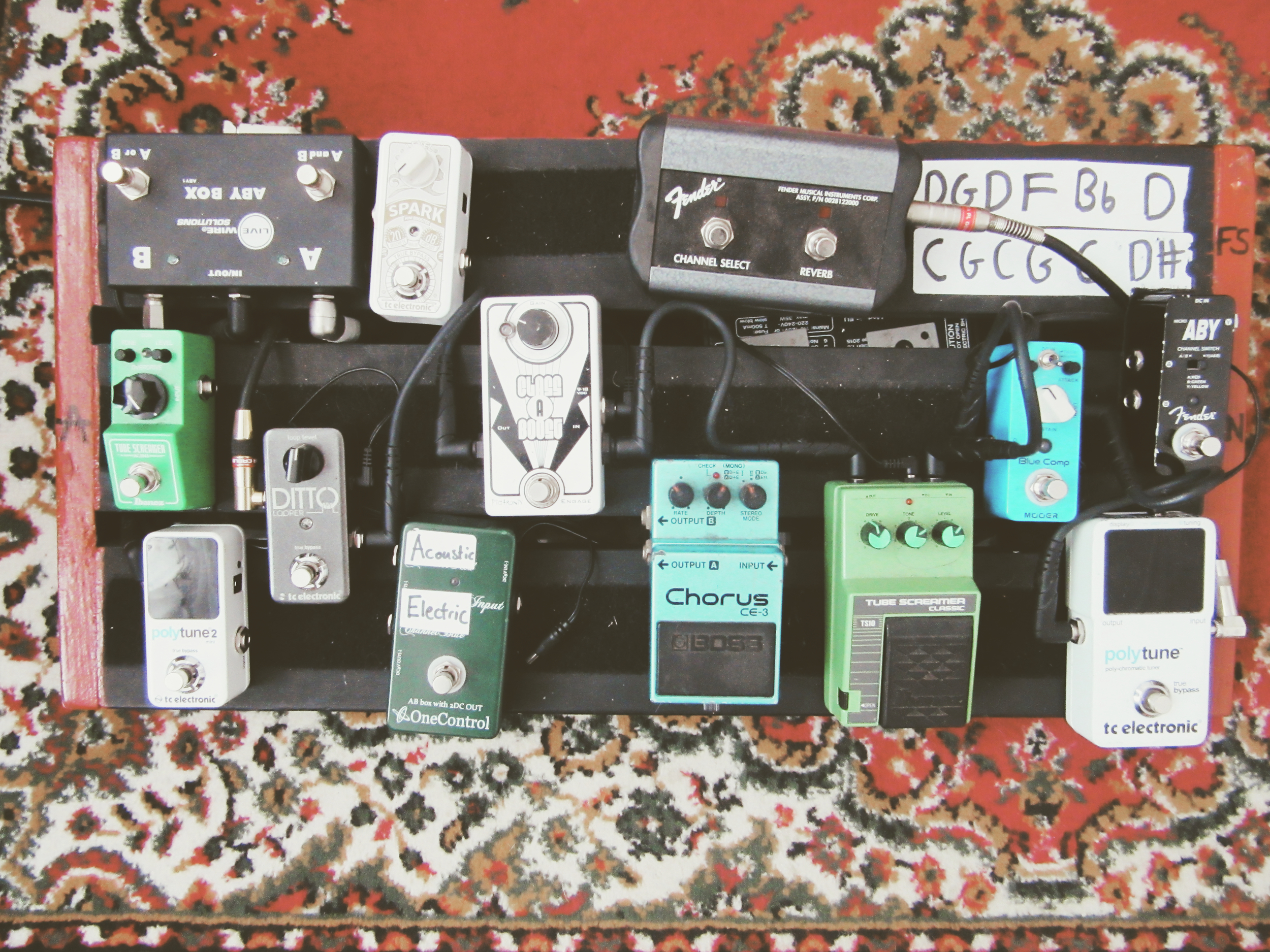 This is all inclusive of the £20 p/h flat rate. This gets you a high quality recording that can help take you to the next level. All songs are recorded using Logic Pro X, at the end of the session you will get rough mix MP3s/WAVs and you are welcome to take away the master files of the tracks.
We also offer a mixing and mastering service. We are experienced at making songs to get your desired sound.
Mixing costs a flat fee of $100 per track.
Mastering costs a flat fee of $50 per track.
Please fill out the form below and we will give you a ring back straight away!